App Development
HVAC app for luxury apartment in London, UK

Development of an app for Android and iOS devices for the tenants of luxury apartments in London, UK.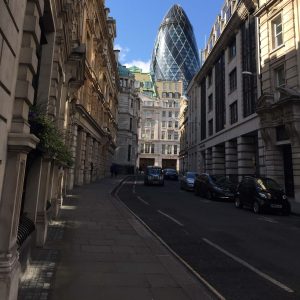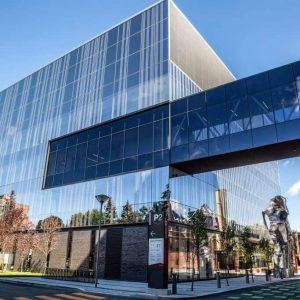 DALI Lighting Control
Gateway between DALI lighting and the building management system
At a Canadian university campus building, our partner used our DALION-4 DALI Gateway to control DALI lamps from their BACnet system with wall switches, sensors, floor plans and more.
DALI Lighting Control
DALI lighting control with wall switches and sensors in Toronto, Canada
Our partner use our DALION-4 to monitor and control DALI lights from their BACnet building management software.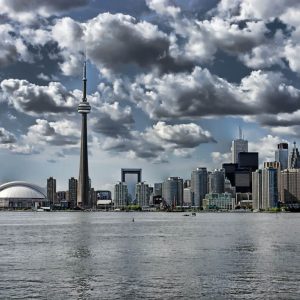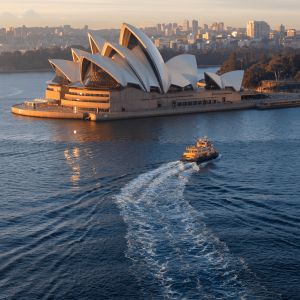 App Development
App for wall mount touch panel
Development of an app to control the heating and the cooling of houses in Australia.
DALI Lighting Control
DALI to BACnet gateway at government building in Canada
Our partner used the DALION-4 gateway to control the DALI lights from a BACnet building management system.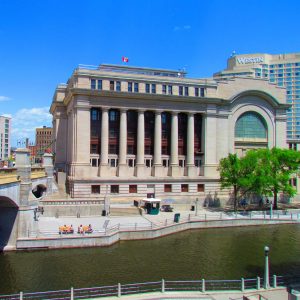 HMI5-TP7
BACnet Touch Panel
Touch screen panel with a fully customizable user interface to visualize and control building systems.