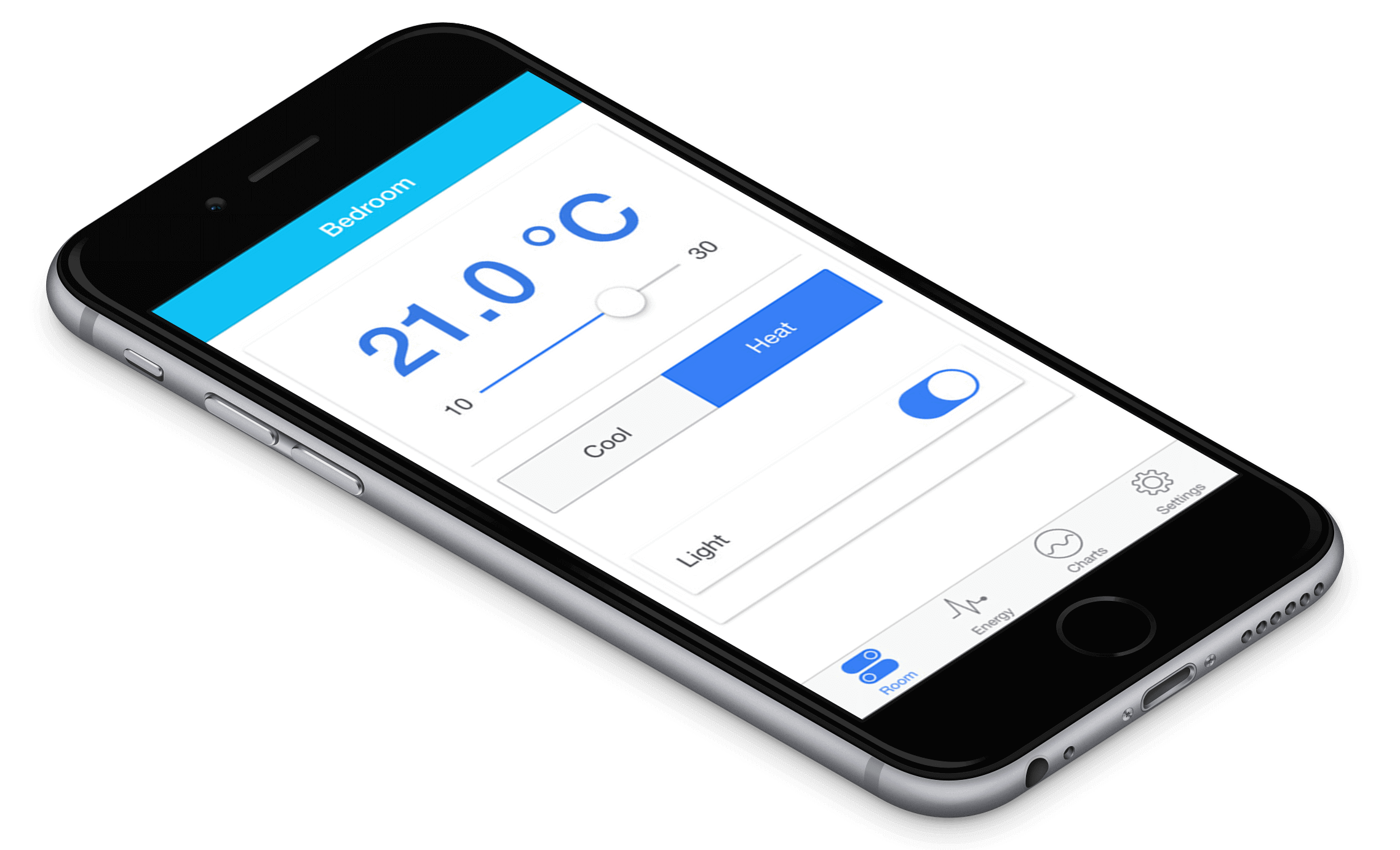 The BACnet Human Machine Interface, HMI5 application for iOS/iPhone/iPad and Android devices is a new way to control and visualize building systems directly from the high end touch device that people are using every day.
With the BACnet HMI5 you can create modern interface with the help of the most recent technology of the web, HTML5, CSS3 and JavaScript.
BACnet Support
Without the need of additional hardware, iOS/iPhone/iPad and Android devices, are able to natively access BACnet/IP network to discover BACnet devices and their objects. It can also read and write BACnet objects properties.
Web Interface
With HMI5 any web developer can create within a few minutes an interface to visualize and control building system. HMI5 presents a simple JavaScript interface to access the BACnet network.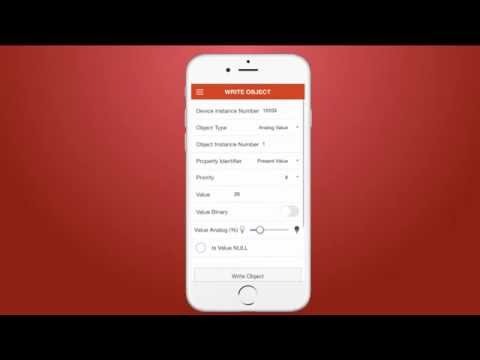 BACnet HMI - HMI5

https://bacmove.com/images/ic_launcher_hmi_72x72.png
Brand

BACmove

Product Name

BACnet HMI - HMI5

Product Image

Category

Software
Transform iPhone, iPad and Android devices into a BACnet HMI (Human-machine interface).
Create mobile applications with native BACnet access using standardized web APIs on the iOS and Android platforms.
Access BACnet devices on the local network (Wi-Fi).
Allows to perform read and write operations on the property Present_Value for objects of the following type: Binary Input, Binary Output, Binary Value, Analog Input, Analog Output, Analog Value, Multi-state Input, Multi-state Output and Multi-state Value.
Allows to read most available properties of the BACnet objects.
Support for write command Priority (selectable priority and NULL value / Relinquish Default).
Create dynamic user interface for tablets, phones and other devices.
Product #

com.lo.bacnethmi5
Order now
PICS (pdf)
Flexible, modern, pleasant.